OK someone point out any huge holes in my theory here.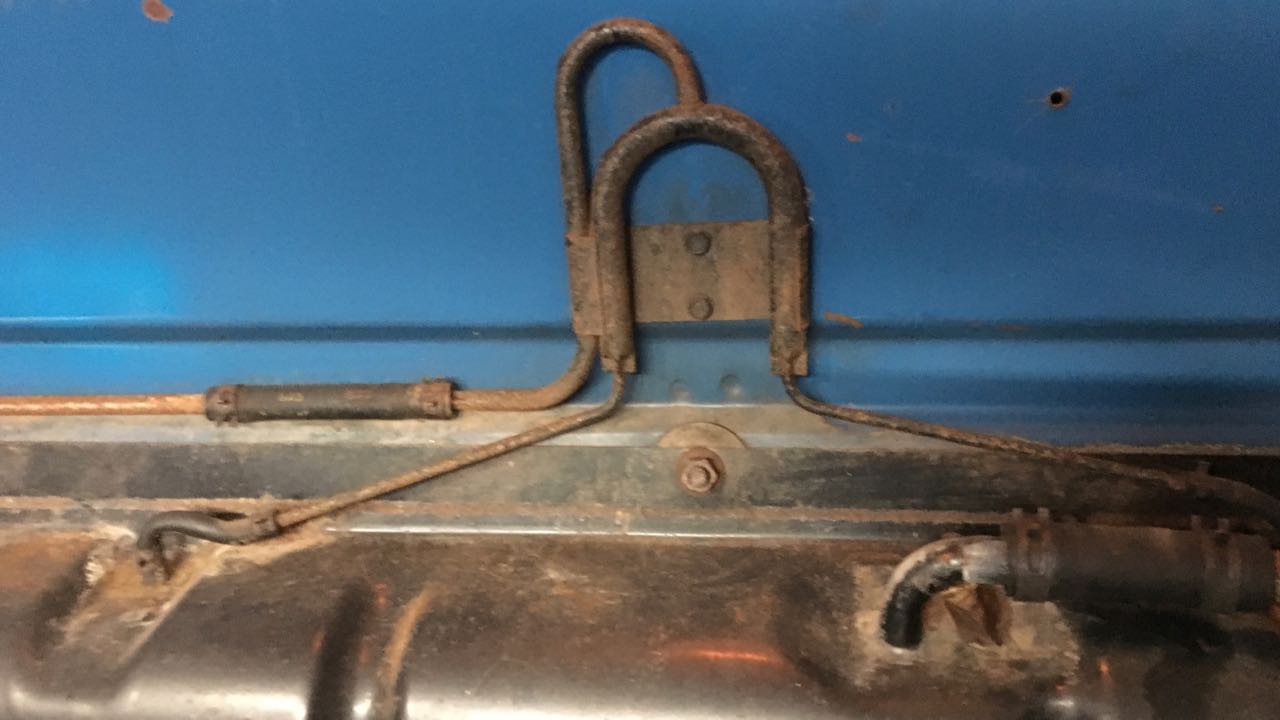 This is the vapor return system which was originally plumped to the charcoal canister. I was originally planning on just tying in here for a return, but with the Y and size reduction I no longer think this is a good idea.
So Plan B.
There is a transfer pipe (for lack of a better term) that goes from the filler to the neck (metal pipe running across the sender.) Now I'm thinking of using a "T" here and returning fuel here. I'll use a long rubber hose with a T until I confirm it works OK, then have a fitting welded into the metal line and put it back like this with addition of the fitting.
I'll of course remove the vapor return piping and plug these with a couple HD vacuum caps and aviation sealer. (Of I suppose I could just loop a pice of hose between them.)
Plan C would be to put a return fitting near the sender, but it seems needless to put another hole in the tank to me.
I'm all ears.
See my sorta project thread for other musings:
viewtopic.php?f=22&t=2647&start=30