G'day everyone!
Today I bought another truck

It's a Sydney, NSW assembled 1970 F100 that came out of the factory as a grey with black interior 240 6cyl 4sp np435 f100... Now its gloss black with black interior, got a 351 cleveland and a c10 Auto with a high stall convertor

The plan for it is to just get it road worthy and drive it! Along the way I'll be changing a few things though, hence the project thread.
I bought it from a Toybota dealer, the previous owner was an older panelbeater who had "popped one out with a younger wife" who made him choose, her or the car

!
Anyway heres the pics: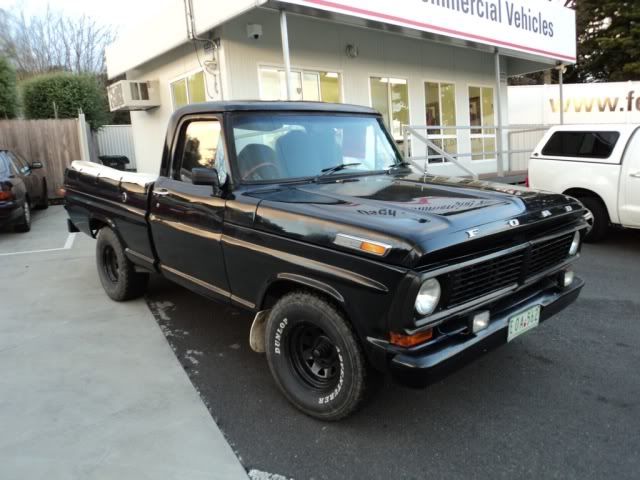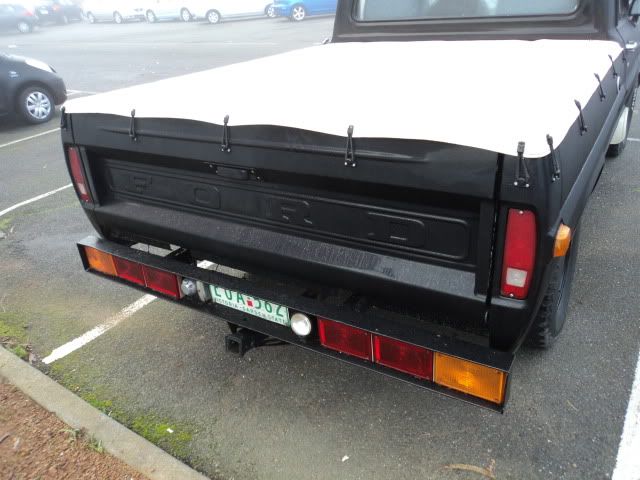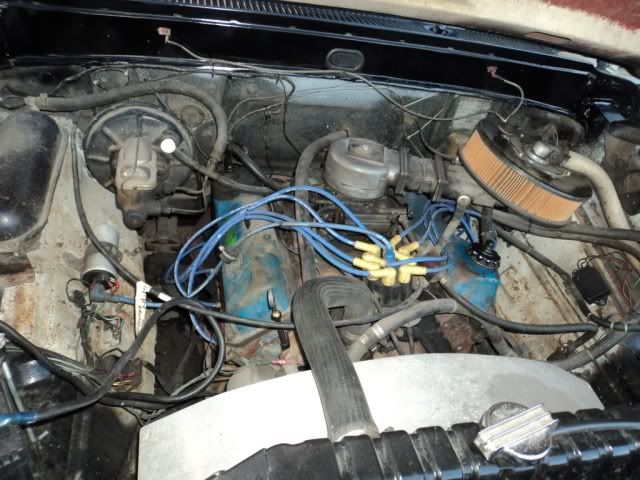 Me n my truck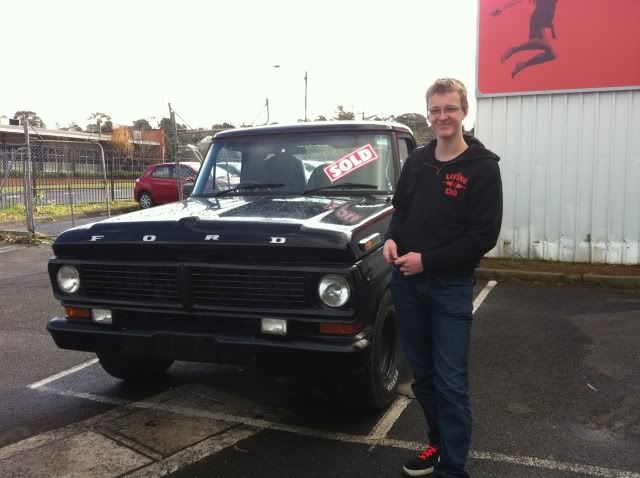 Cheers,
Alex